TU Delft is one of the world's top universities. We are renowned for our ground-breaking research, excellent education and innovative cooperation with external partners. This requires facilities and buildings that support this.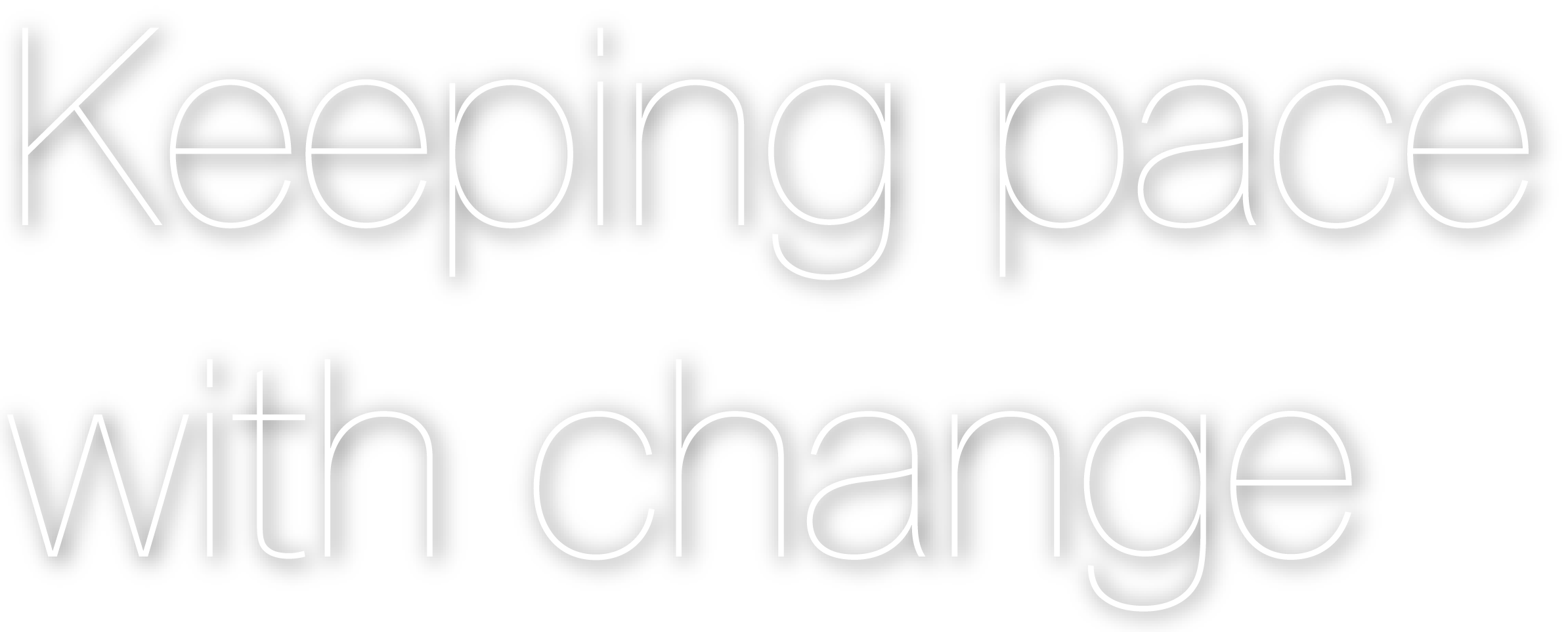 We already have a campus to be proud of: a living lab that is a great place to be, to work and to study. Nevertheless, many buildings are in need of renovation and student numbers have been steadily rising for years. Plus we are having to deal with the changing demands of students, researchers, startups, teachers, companies and visitors.
How can we ensure that our campus is future-proof, but that it is also an affordable campus that will allow us to continue facilitating research, teaching and valorisation? Our campus strategy outlines our approach.

We are renewing the campus. With agreements on acceptable budgets, in both the short and long term. We are looking at what is required as well as what is unnecessary. We are investing in high-quality spaces for new forms of teaching and research. We are making smarter and more effective use of every square metre of space and we are disposing of campus buildings that are surplus to requirements. The resulting cost savings mean we have more money to invest in world-class facilities.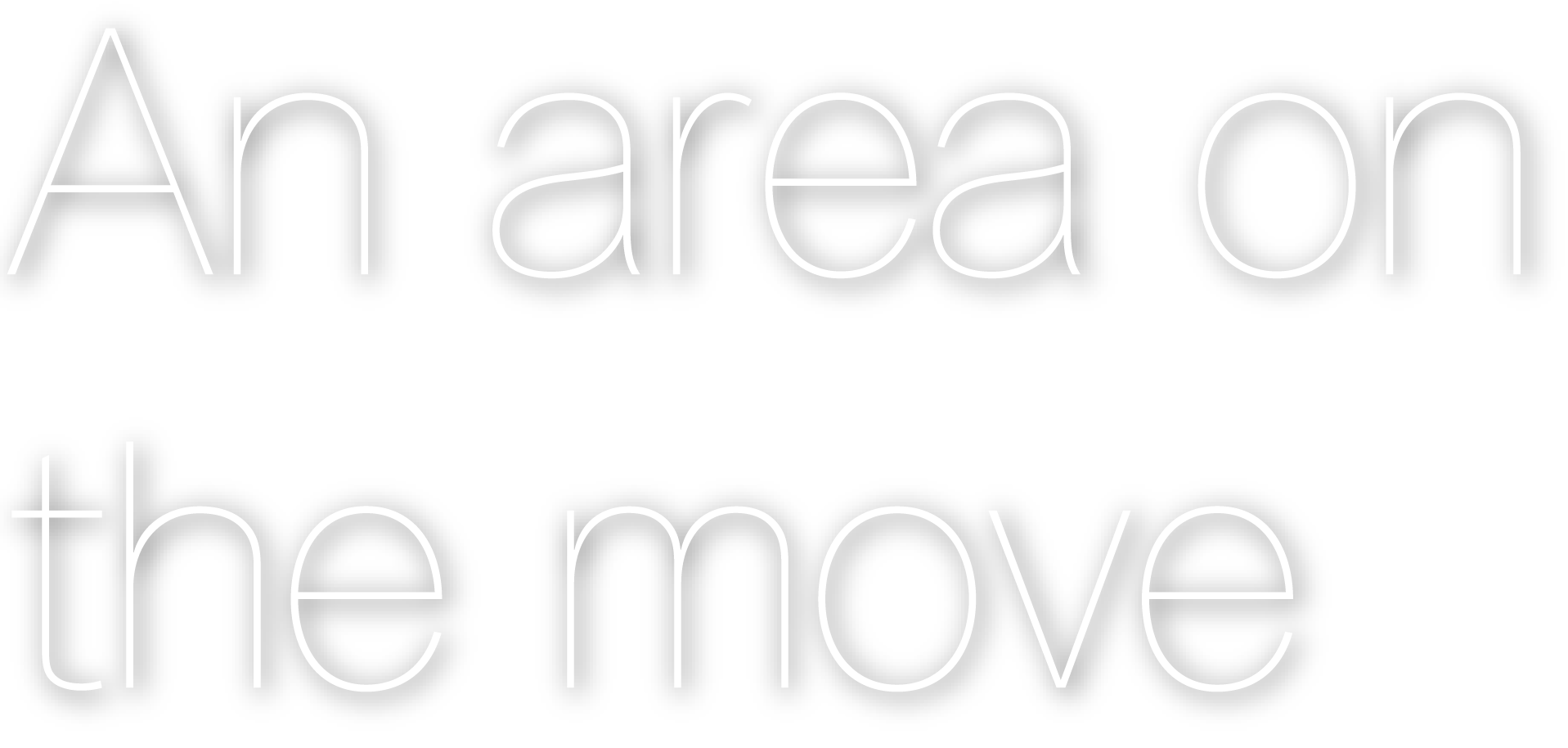 Over the years, TU Delft has gradually moved away from the city further towards the south. This movement continues to this day: even now we are slowly shifting in a southerly direction.
We are disposing of several buildings in the north. Buildings in the central area are being used differently or more efficiently. And if there is insufficient scope for certain activities in the central area, they can find a place in the south.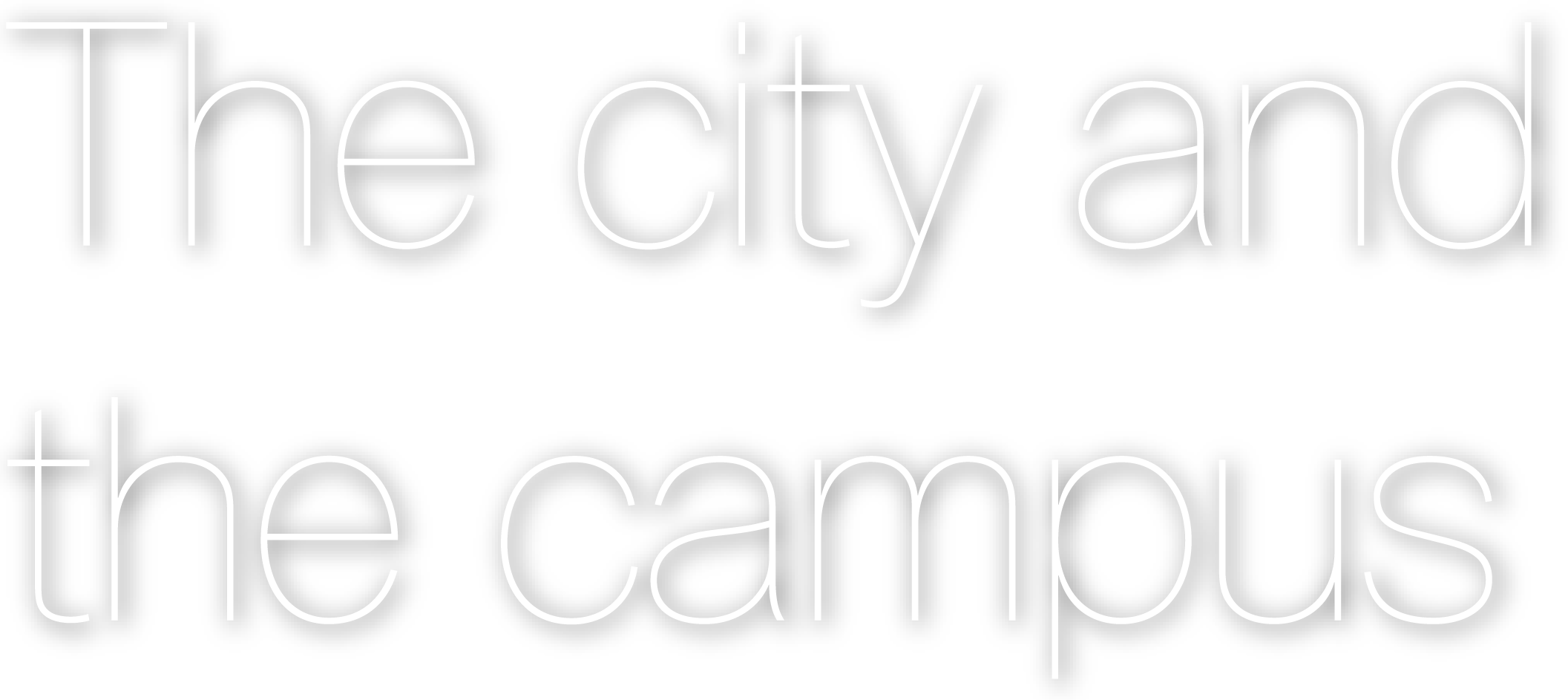 In 2017, TU Delft and the City of Delft signed a covenant outlining agreements to strengthen the connection between the campus and the city. That's why the north of the campus will be better connected and linked to the city centre. With space for housing, enterprise and public amenities.
This will create a 'univercity'. A lively learning centre and a challenging and inspirational site for Delft, Rotterdam, The Hague and the region at large. Where the city and campus blend naturally.

It is not only the space on campus that will be organised more efficiently. We are also critically examining how we use the buildings. If we can concentrate functions, we will do so; with respect for our university's primary process. For example, a building or part of a building with classrooms, offices or laboratories.
Joint use of spaces and facilities stimulates mutual cooperation and ensures that the available space is used efficiently. Combined spaces are also easier to maintain. Functions that need each other will be clustered together wherever possible. Each faculty will of course retain space for its own community.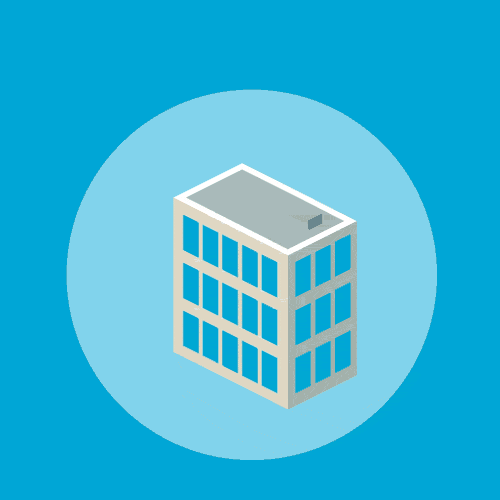 The buildings in the central area of the campus will be renovated so that they can continue to be used for a longer period of time. As we continue to develop the campus, our focus is on limiting environmental impact. The ambition is a CO2-neutral and circular campus in 2030.

Capacity and budgetary concerns mean that we cannot achieve everything at once. We are working with three approximate tranches:

The real estate budget until 2030 has already been determined. All demands, requirements and wishes are continuously and systematically collated and considered.

TU Delft is opting for an integrated approach. Faculties and support services are jointly responsible for campus development and are working in co-ownership to achieve the best results within the determined frameworks.

In the coming years we will continue to develop the campus, step by step. Cost-effective and functional. Always aiming to realise a pleasant environment that facilitates and stimulates ground-breaking research, excellent education and innovative cooperation with external partners. With amenities such as shops, facilities for sport, recreation and culture, housing and childcare. A place for innovation, where you can experience the very soul and energy of TU Delft. Both now and in the future.