STUDENT LIFE
Studying at the TU Delft is so much more than getting a degree. It's about the experiences you gain and the people you meet while you're here.
Start Your Journey
When you live outside of the Netherlands and have decided to leave your home and country behind, the journey to Delft begins. See the steps you can take; starting at home until your first day at our university.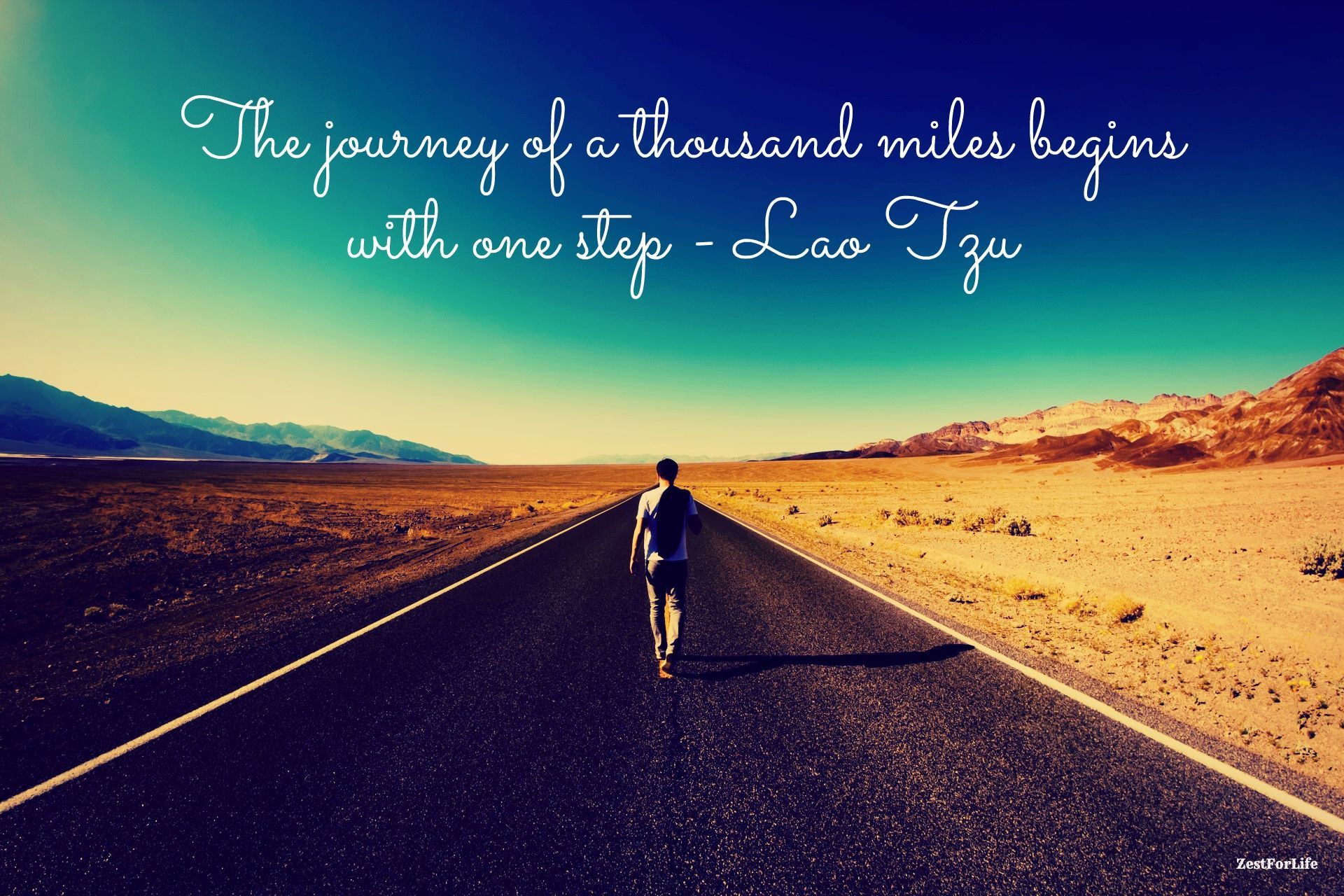 Surviving Delft
And when you finally arrive in Delft the next phase of your journey starts: surviving the Netherlands! This guide helps you to deal with Dutch cycling rules, find the best bars for students, use online TU Delft forms, suggests where to buy your groceries, provides first-aid and even defy the Dutch seasons.
How to deal with the Dutch?
You are an EEMCS master student now and we have students from all over the world. Which means that there is a big chance that the person next to you in the lectures is not Dutch. So how do international people see Dutch culture and people? Watch this video and learn what your international fellow student is going through. And what can you expect from Dutch culture when you are an international student?
Discover your public study place during busy days
When every study place on the campus is full or when you just want a change of study scenery.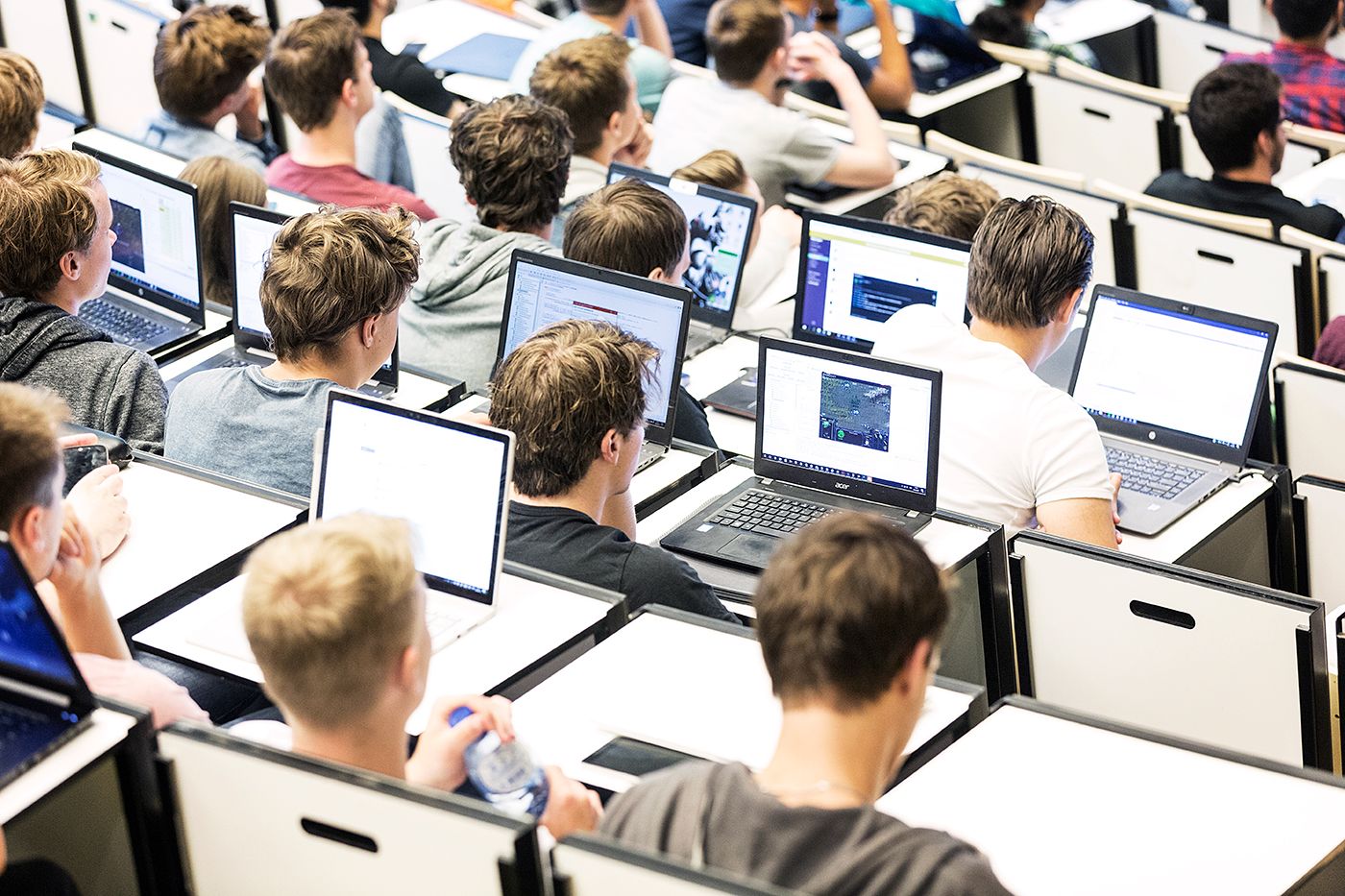 Sports, leisure and culture
X is the place on the campus for fun, sports, leisure and culture. It has an extensive offer, ranging from cultural courses, sports, events and projects to free use of a student kitchen and living room and initiating activities and / or programming yourself.
Food & beverage on campus
The campus has a wide variety of food options. From the faculty canteens, the Food Station, the Hangout, Cafe Labs, SPAR Supermarket to Coffee Star. Check out the map for the locations on the campus. But what do international people think of the Dutch cuisine...?
Hidden Gems on campus
Find out some interesting places on campus you might not know (yet).
Flirting with the Dutch
Go party and/or get to know Dutch people more intimately...!
Hondeweer
One of the most, if not THE most, important subject to talk about in the Netherlands is the weather. And there are dozens of different Dutch words to describe the weather. Fun fact: the rain inspired three students of the TU Delft and in 2006 they developed the Senz umbrella which is still available at the TU Delft shop in the Aula.
Delft event calender
Whether you enjoy theatre, shopping, museum, dance, concerts or culinary workshops, there is always something to do in the city of Delft. Keep an eye on the event calender of Delft.
Master Promotion Team
Help other students and get paid for it! Check out the job offer from our EEMCS Master Promotion Team.
Delft Studentenstad
A Dutch website for and made by students. It addresses themes like living, working, studying, leisure, money matters, health.
Learn a foreign language
Learning a language is fun and very useful. Most programmes allow a language as a free elective course. Ask your Master Coordinator for the specific requirements. The Centre for Languages and Academic Skills offers the education in communication skills and languages (e.g. Spanish or Dutch).
Going Dutch
The Dutch are famous for being 'zuinig'. There is even an English saying 'Going Dutch'. But the Dutch are proud of that. And that's why it is no suprise there is a typical Dutch app called 'Tikkie'. Using Tikkie, you can have friends pay you back quickly and easily over WhatsApp. Available for iOS and Android.
Hieperdepiep!
Try that to pronounce when you do not speak Dutch... Celebrating birthdays is an important tradtion all over the world. But every culture celebrates it in different ways. So next time you are invited by your fellow Mexican student from your project group, you know how to sing Las Mañanitas instead of Happy Birthday!